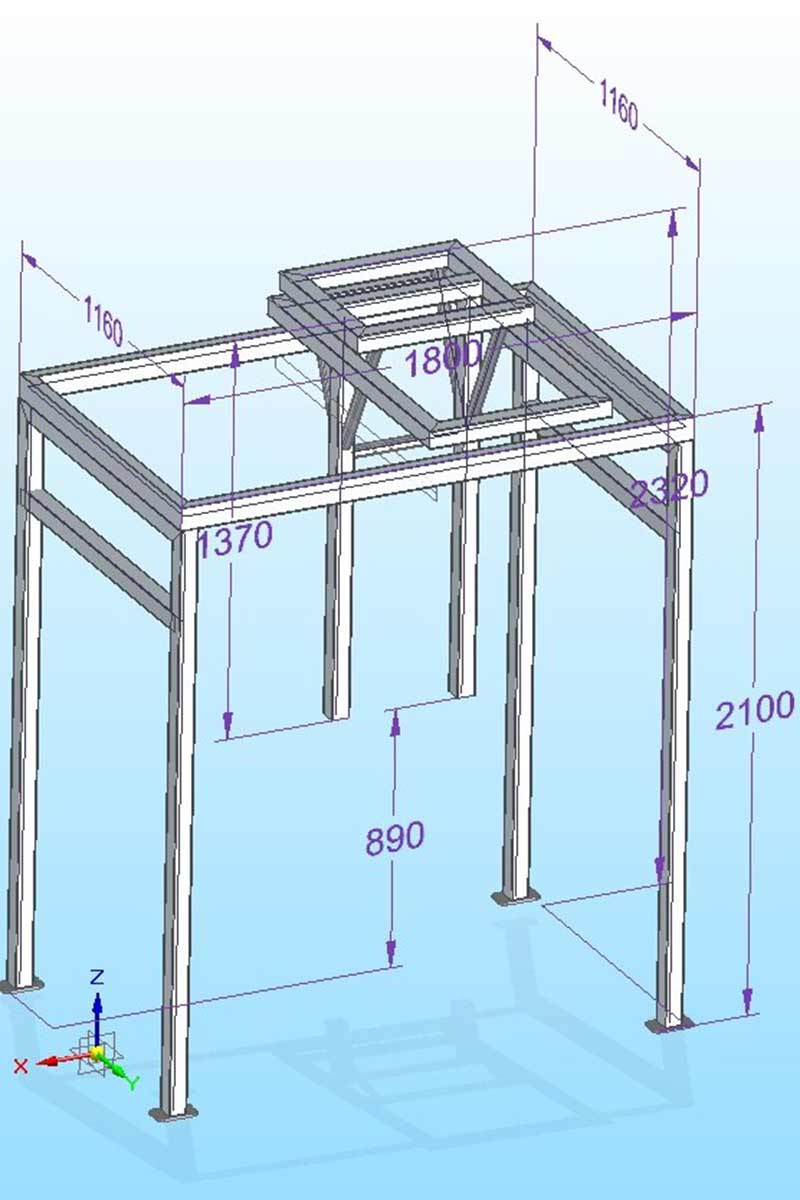 We have three members of staff with excellent design experience, so can offer a complete design package using the most up to date Siemens Solid Edge Premium Packages. We can run Simulation, Stress Analysis, 'and check moving parts in an assembly for clashes, to aim to eliminate problems before manufacture. We can produce full manufacturing drawings to BS8888 standards.
CE Marking is now important part of Design for MEC, and we are members of the CE marking association. We are continuously updating our knowledge in this area to ensure we keep up to date with current legislations. We have trained staff who can recognise when an item requires CE marking so a technical file can be complied and certification supplied.
Through communication, up to date tools and technology we are able to offer our customers affordable and innovative engineering solutions. We pride ourselves on intricate design strategies, procedures, methods, monitoring and cost control. Our skills and expertise allow us to offer a range of manufactured items from small bespoke projects to large industrial components.
We are a flexible, open minded, approachable company who have manufactured and installed many different, domestic, commercial, and industrial items, so we have great experience in many different areas, which helps with understanding how to bring ideas to life. We have also been commissioned to design and install bespoke items for museums, theme parks and tourist attractions.