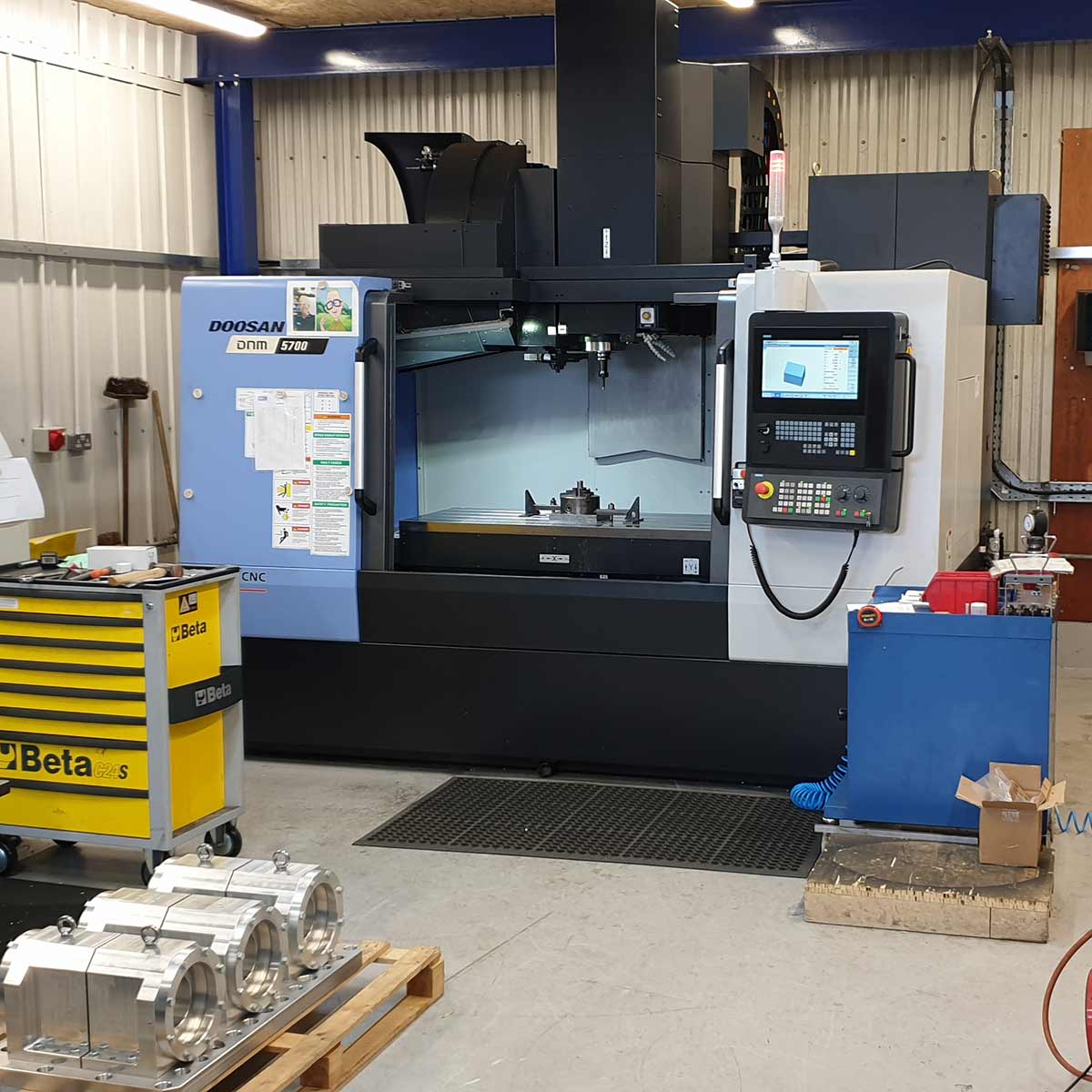 MEC is continually investing in modern tool technology to ensure we remain competitive and up to date within the current market. We believe it is very important not to stand still and to continuously aim to better ourselves. We have CAD CAM software so we can program directly from a 3D model or we can upload DXF's straight into the machines. We always aim to keep our staff trained by investing in training courses as required.
Latest in modern tool technology
We can also offer external services such as hardening, wire and spark eroding from reliable specialist suppliers.
Finishing services include, powder coating, chrome plating, chemical black, Xylan, zinc plating, to name but a few. These are carried out by other specialist companies that we have built up good relationships with over years of trading.
Current Machines – Doosan DNM 5700S VMC – Siemens Shop Mill Programer, 15000 RPM, through spindle Coolant, Capacity 1050mm x 570mm x 510mm. XYZ RMX 5000 CNC Mill – Capacity 1524mm x 596mm x 584mm, XYZ SMX 3500 CNC Mill, XYZ SLX 425 CNC Lathe – 80mm through spindle. Colchester Tornado 100, Colchester Master, Huron Nu3, Ajax Knee Mill, Tiger Electric Tapping Arm – M27 Capacity, Radial Arm Drill.